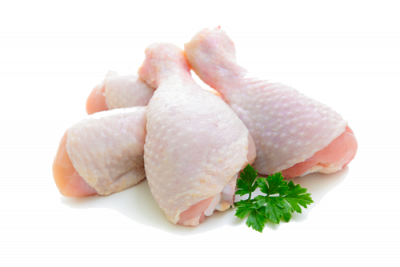 Chicken/poultry
Chicken/poultry
Our years of experience in the production and trade of poultry meat have made Brinky a specialist in the market. Longstanding relationships with our suppliers have enabled us to be able to provide consistent high quality to our customers. We are able to quickly deliver from a broad assortment from our own inventory. When our customers have specific needs, we are able to customise our own product areas and products to meet their specific requirements.
Brinky has acquired a solid position on the market by reliably bringing supply and demand together for so many years. We gladly implement this knowledge and expertise to deliver the desired products at the right price for our customers.
We also offer highly flexible services; thanks to having our own storage facilities, we can also handle orders ranging in size from1 pallet to several containers of pallets. We can also combine several products within one shipment for our customers.
We would like to make your acquaintance and answer any questions you may have, please the contact us or feel free to call us.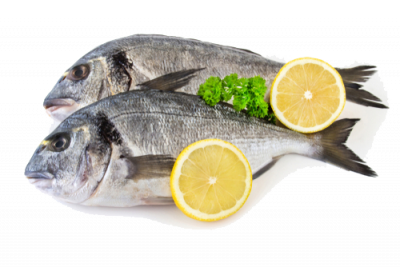 Fish
Fish
We have been trading in fish products for a number of years. We can offer our customers the fish products they need at the right price straight out of our limited supply.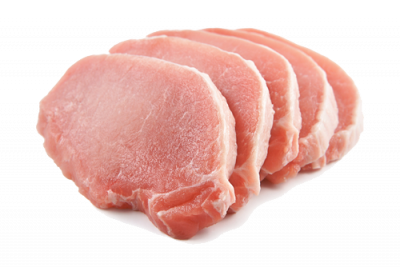 Pork
Pork
Thanks to our longstanding contacts in the market, we have also had pork in our assortment for some years now. We have our own limited supply of pork which we can quickly deliver at the right price for our customers.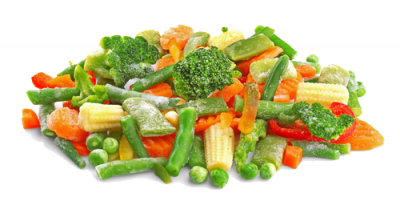 Frozen vegetables
Frozen vegetables
In addition to trading in meat and fish products, we also have frozen vegetables and French fries in our assortment. We always have these products in stock and thanks to our reliable relations in the market, we can supply our customers at the right price.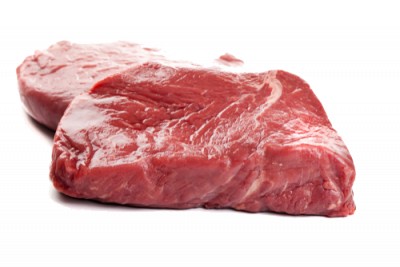 Beef
Beef
For some years now, our assortment has also included beef. We have many beef products in stock and thanks to our solid relations in the market we can supply our customers at the right price.